Comprehensive Financial Reporting
It's easy to keep tabs on your investment
We track your financials and report to you monthly through our secure, advanced and fully automated web-based accounting system. With our detailed financial reporting tools, it's never been easier to keep tabs on your investment.
All reports and tracking are further available at all times through the Owner Portal – just login and go!
Convenience and self service for review of all statements
Download owner statements & income reports
Log into your owner portal to view statements & more, such as:
Rent collection and processing
Payment of maintenance vendor bills
Payment of monthly items at the request of owners
Owner statement and direct deposit by ACH processing to your bank account
On an annual basis, you will also receive the following:
Tax statements and 1099s
Annual summary owner statement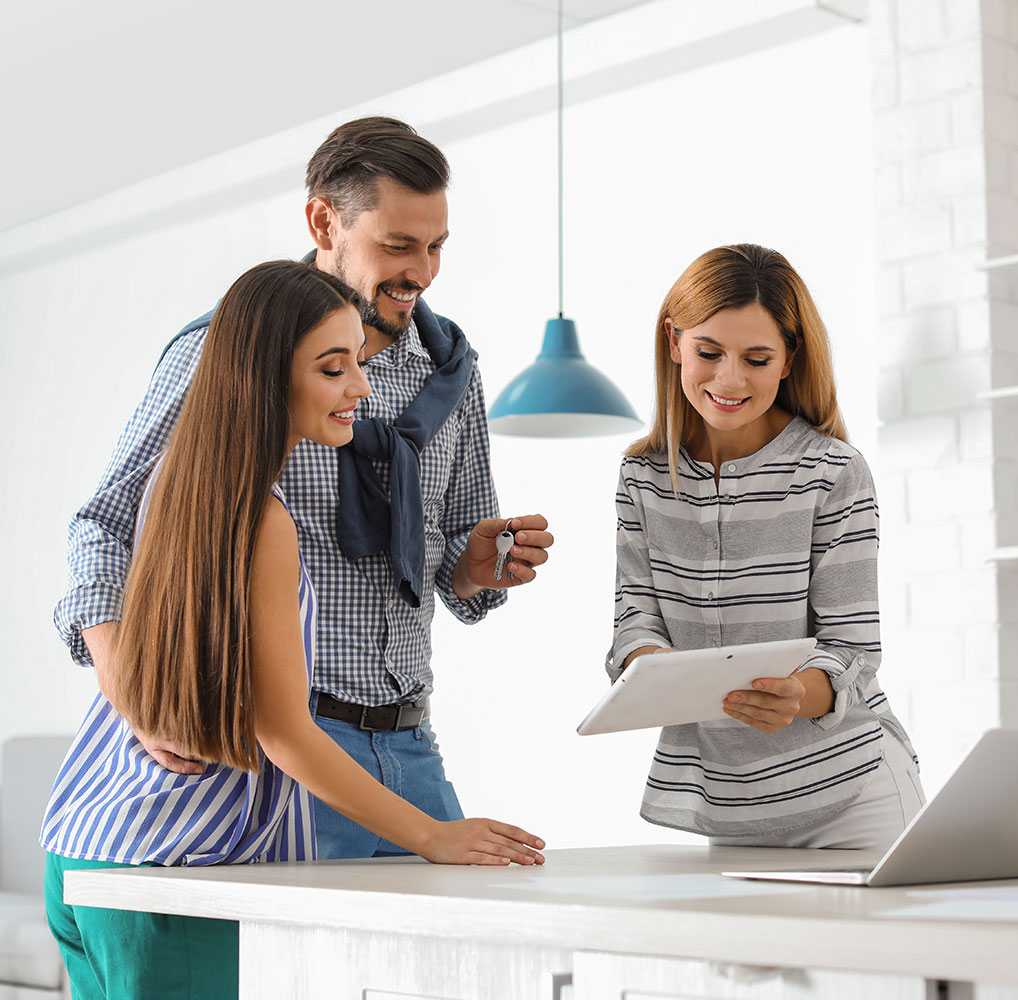 Why Hire Us Vs. Self-Managing
You'll make more money – and spend less time maintaining your investment.
Some people assume that property management is expensive - but that's not the case at all. You will actually make more money in the long run due to better quality tenants that stay longer and less damage or repairs to deal with.
---
Eliminate the constant run around & stress.
It is a full time job dealing with repairs, complaints, collecting rent and coordinating vendors. Transferring these responsibilities to a good property manager allows you to enjoy the benefits without spending all your free time working.
---
Better screening process = better tenants.
Because of our application tools and extensive resources, we can screen more tenants, and with more filters, ensuring you get the best renter for your investment. We often have a waiting list of potential renters and our eviction rate is extremely low.
Free Consult
Our Client Reviews Speak For Themselves
"Gail, Candy and the Staff at Bay Property Management have managed our property since 2010. Their professional knowledge, experience and expertise are a valuable resource. We consider ourselves lucky to have found such a conscientious company to oversee our assets."
"We have used Bay Property Management since 2003. The company provides great customer service and informs us when our rental home needs attention. We would recommend Bay Property Management to anyone who considers a property management company."
"Bay Property has managed my 2 rental properties for 7 years. Initially, I tried to be a landlord myself, which turned into a time consuming headache. Having chosen BPM to take over was the best decision I could have made. BPM quickly found good, long term renters and took care of everything to set up the rental contract. If there are necessary repairs, I am contacted and asked for approval, but BPM takes care of everything after that. My monthly statements are clear and detailed, and I can easily reach the office at any time (email or phone) and always have a response right away. I am also very happy that I could choose to receive electronic statements and correspondence, which I prefer. I truly can highly recommend Bay Property Management."