About Us
Meet the Team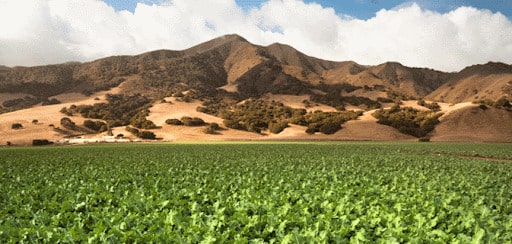 Bay Property Management Inc. is a member of the Salinas Valley Chamber of Commerce, Soledad Mission Chamber.
We feel education is very important to maintaining and improving our services. We keep up to date with the ever changing regulations and laws pertaining to rental properties. As members of The National Association of Residential Property Managers (NARPM), we attend conferences and seminars designed to educate the professional property manager. We keep an eye on the local real estate market to anticipate changes in order to effectively manage your property.
Bay Property Management has a dedicated and well trained staff with great customer service skills. We have bi-lingual office assistants in both offices, Rental Managers to show properties and service our residents, a full time bookkeeper, and a Maintenance Supervisor to coordinate maintenance of vacant and occupied properties.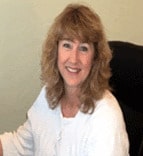 Gail Schaudra Valdez Owner, Licensed Real Estate Broker
Gail has worked in the property management field since 1985 and has been licensed since 1987. She has been a member of The National Association of Residential Property Managers (NARPM) since 1998. Gail is Past President of the Monterey Bay Chapter of NARPM and served on the board of the California Chapter of NARPM. Gail has earned the designation of Residential Management Professional (RMP). She has earned the Property Management Certification from the Monterey County Association of Realtors. Gail is the 2nd generation owner of Bay Property Management which was founded by her mother, Barbara Schaudra, and Gail's sister, Jan Taylor. Gail's daughter, Laura Valdez, is the 3rd generation to work in the company. In her free time, Gail likes to read and travel with her husband, Rudy.
Calif. DRE # 00868442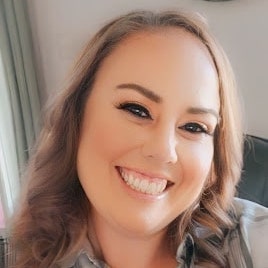 Laura Valdez HR Administrator/Licensed Real Estate Broker
Laura Valdez has been with Bay Property Management for 18 years. She has her Brokers license and is the HR Administrator. She loves spending time with her friends and family, that includes her 2 dogs. She likes BBQing and watching the San Francisco Giants and San Jose Sharks play.
Calf. DRE # 01980288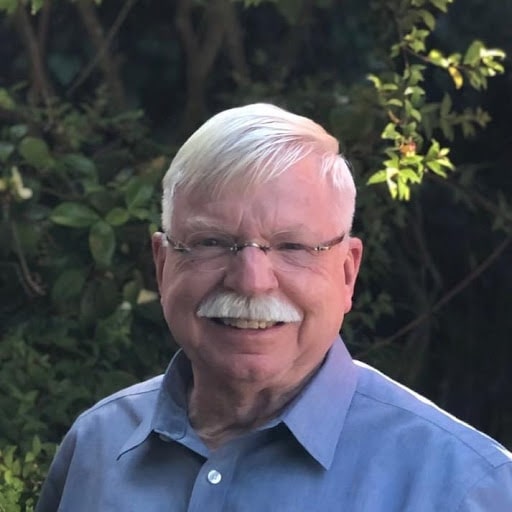 Fred Nohr Bookkeeper
Fred Nohr is our bookkeeper and has over 50 years of experience in financial management, accounting and reporting, including 10 years in property management. Fred enjoys working with numbers and in his spare time enjoys visiting galleries, shops, and restaurants in Santa Fe, NM, where he works remotely for Bay Property Management.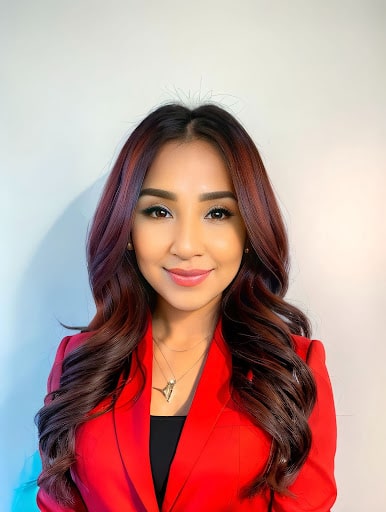 Cynthia Alejandre Office Manager
Cynthia Alejandre is a highly skilled Office Manager who has thrived at Bay Property Management's Salinas office for more than 5 years. In addition to holding a college degree, she has received extensive training in property management and is actively working towards obtaining her Real Estate License, underscoring her commitment to continuous improvement in her field. Beyond her work, Cynthia leads a vibrant life enjoying travel, concerts, and participating in 5K marathons with her daughter. Her well-rounded interest and strong work ethic makes her a valuable asset both in her career and personal pursuits.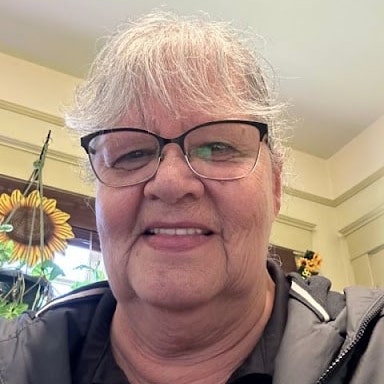 Jackie Abanico Rental Manager
Jackie Abanico is the Rental Manager for Bay Property. She deals with move-ins / move-outs, showings, deposits and various other duties. She has been in property management for over 43 years and has been with Bay Property for almost 21 years. A company who she enjoys working for.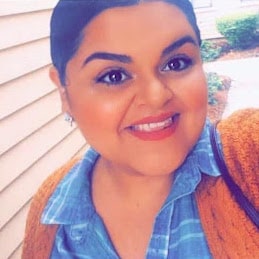 Maricela Manzano Administrative Assistant
Maricela Manzano is one of our newest team members at Bay Property, She is an administrative assistant in our Salinas office. She has been here a month and already loves being a part of the team. She enjoys assisting the tenants with professionalism and hospitality.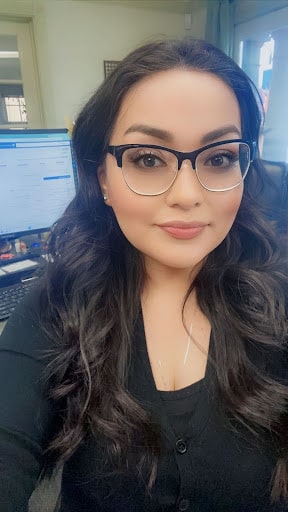 Janet Nunez Administrative Assistant/Executive Assistant
Janet Nunez is an administrative assistant/executive assistant and has been with Bay Property Management for 3 and a half years. She loves being a part of the team as well as assisting tenants. New challenges arise everyday in her new role as an executive assistant, but enjoys every bit of it. In her free time she enjoys spending time with her kids that are growing teenagers.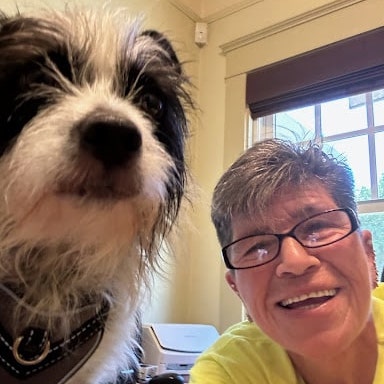 Candy Toporcer Maintenance Supervisor
Candy Toporcer is the maintenance supervisor and handles all the maintenance issues, such as, assigning work orders to our vendors, checking that the work has been completed, etc . She has worked for Bay Property for the past 18 years. Lily is her dog and comes to work with her every day. She has been here for 5 years.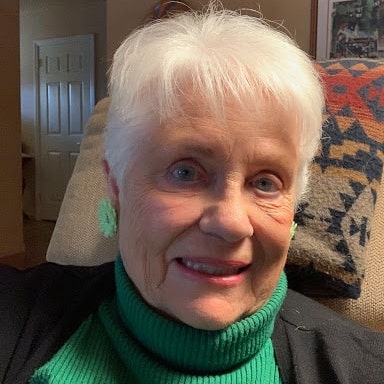 Barbara Patterson Kimball Licensed Real Estate Agent
Barbara Patterson Kimball is a licensed real estate agent and has managed rental homes for many years, first for herself and then for others. She is very "hands on" and likes the challenge of being a liaison between renters and owners to stay within the law but make sure everyone is satisfied.
DRE #01215764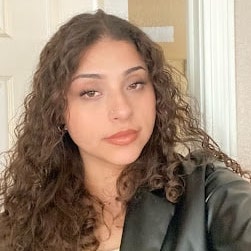 Evelyn Camacho Administrative Assistant
Evelyn Camacho is a part-time administrative assistant in the South County office. She has been a part of Bay Property Management for 2 years. Apart from work, she is a full-time student at CSUMB and will be graduating in the Fall of 2023 with a Bachelor's in Sociology. When she is not working or at school, she mainly spends her time with her loved ones, doing outdoor activities. She loves trying out new restaurants and enjoys going to watch soccer games on the weekends.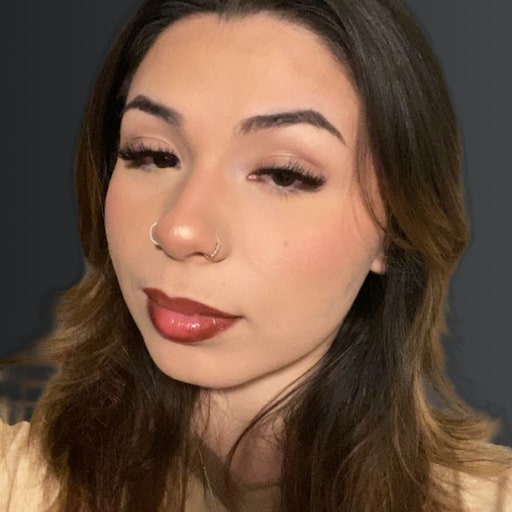 Kassandra Gutierrez Administrative Assistant
Kassandra Gutierrez has been with Bay Property Management for 5 years and is an administrative assistant in the South County office. She went to college for a few years before figuring out she would like to major in another field. She plans on returning back to college in the Spring of 2024. She loves reading and watching psychological thrillers in her free time, playing video games, and streaming for friends.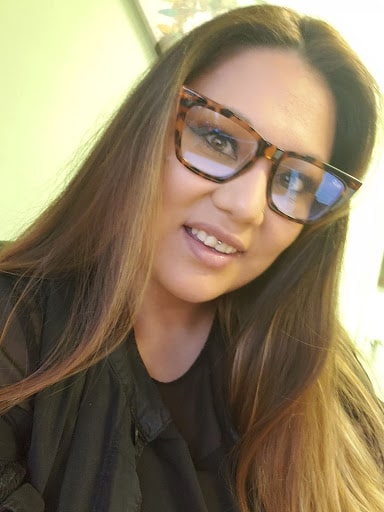 Amanda Figueroa Office Manager/Administrative Assistant
Amanda Figueroa has been with Bay Property Management for 6 years, she is the office manager/assistant property manager in the South County office. She is first and foremost a proud mother of 3, her oldest in college, middle child a senior in high school and graduating in 2024, and youngest entering middle school. She has been married for 19 years to her husband Ramon. Her time is consumed by football and baseball practices, games, and being a team mom for both her boys. In her down time she likes to craft, ATV race, and go to ranges.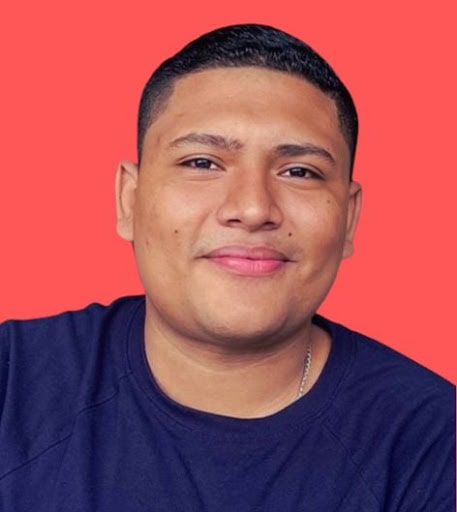 Nelson Tellez Remote Team Member
Nelson Tellez is a native of Nicaragua and Bay Property Managements newest team member who works remotely. He handles all phone calls that come in. He has worked in the customer service industry for over 5 years. Nelson graduated from Universidad Centroamericana UCA in 2020 with a bachelor's degree in Education of Language Studies. During the course of his academic career, he found his passion for providing Spanish and English speaking customers great experience in every interaction.