Welcome to Bay Property Management
Family owned Bay Property Management offers experienced, dedicated management services you expect from a professional property management firm.
Our mission is to provide superior, problem-free management services and to treat all clients and tenants respectfully. We specialize in residential property management including single-family homes, condominiums, and small apartment complexes.
DRE#: 01123220
[ Please Select An Option For More Information ]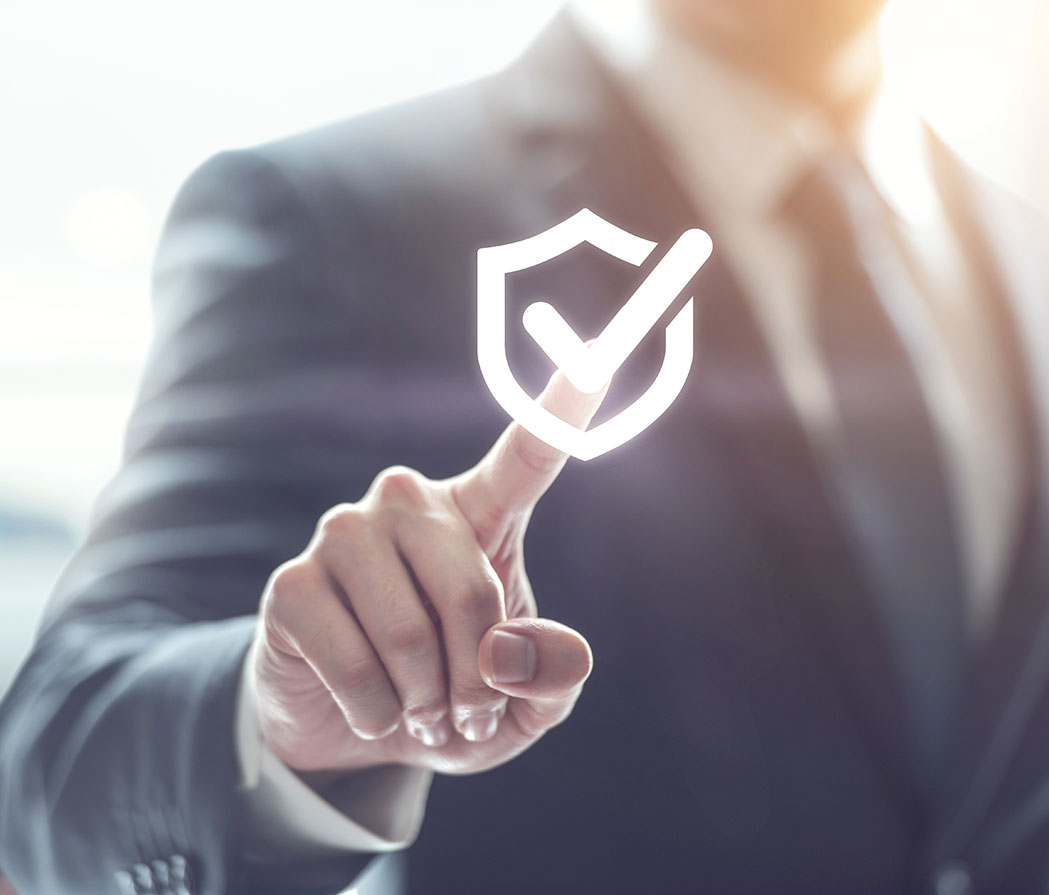 Why Choose Bay Property Management
We Have Over 33 Years of Experience
Ensuring our clients receive the highest quality service backed by decades of industry knowledge
We Stay Current With The Latest Technology
Leveraging our over 33 years of experience to combine traditional expertise with innovative solutions for our clients.
We're Always Learning & Growing
Continuously building upon our over 33 years of experience to adapt to evolving industry trends and provide our clients with the best possible solutions.
We Believe In Being Transparent
Ensuring open and honest communication with our clients, partners, fostering trust and building strong relationships based on integrity.
We Treat Your Home Like Our Home
Taking utmost care and respect in every detail, because we understand the importance of creating a safe and comfortable environment for your residents.
Communication Is Everything
As we believe that clear and effective communication is the key to understanding our clients' needs and delivering exceptional service tailored to their specific requirements.
We Guarantee Results
You don't pay us until we show results! If we are leasing your property, we do all the work up front and you don't pay us until you get a qualified tenant.
Learn More
Our Client Reviews Speak For Themselves
"Gail, Candy and the Staff at Bay Property Management have managed our property since 2010. Their professional knowledge, experience and expertise are a valuable resource. We consider ourselves lucky to have found such a conscientious company to oversee our assets."
"We have used Bay Property Management since 2003. The company provides great customer service and informs us when our rental home needs attention. We would recommend Bay Property Management to anyone who considers a property management company."
"Bay Property has managed my 2 rental properties for 7 years. Initially, I tried to be a landlord myself, which turned into a time consuming headache. Having chosen BPM to take over was the best decision I could have made. BPM quickly found good, long term renters and took care of everything to set up the rental contract. If there are necessary repairs, I am contacted and asked for approval, but BPM takes care of everything after that. My monthly statements are clear and detailed, and I can easily reach the office at any time (email or phone) and always have a response right away. I am also very happy that I could choose to receive electronic statements and correspondence, which I prefer. I truly can highly recommend Bay Property Management."
Maximum Earnings, Minimum Stress